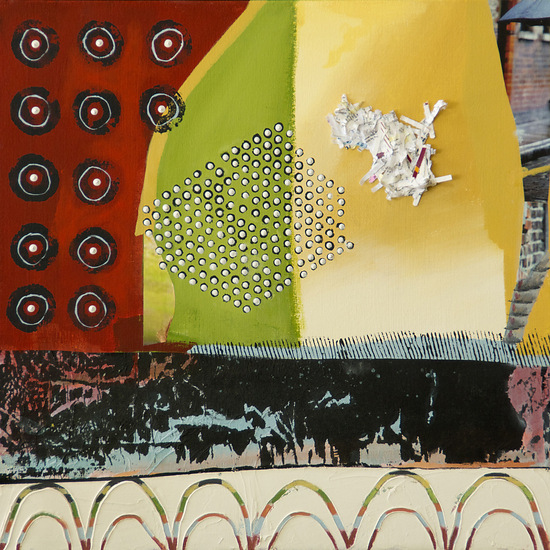 Bright, Bold, Colorful, Flat, Stylized, Semi-Abstract to Abstract,
Contemporary Paintings in Acrylic on Canvas . . . that is my world of ART

Did you ever wish that you could recapture the carefree, playful, questioning feelings of your childhood? That is what happens to me every time I put my brush to canvas. My Acrylic/Mixed Media paintings are a reflection of carefree memories and internalized images, flavored by my still apparent "childhood" influences. Bold colors and stylized, primal subjects in both representational and non-representational abstracts have entertained collectors for years.